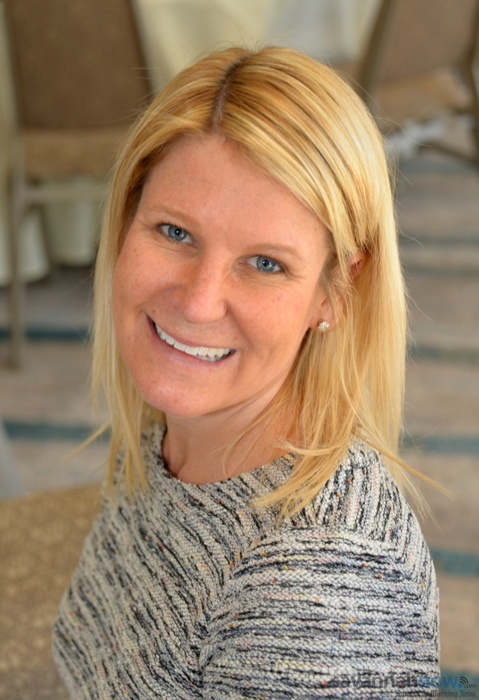 Kristin Detwiler, CMP
Owner and Chief Operating Officer

Born and raised in Savannah, Kristin Detwiler, CMP knows the ins and outs of the local venues, restaurants, hotels and even some private homes! Her customer service and attention to detail is legendary in Savannah. With more than 20 years in the industry Kristin has intimate knowledge of all aspects of event planning. Her history includes working as a Meeting Planner for SmithBucklin, the world's leading Association Management Company, as a Sales Manager for Starwood Hotels & Resorts, as the Director of Sales for a local Destination Management Company, and currently Owner and Chief Operating Officer of Savannah Destination Management. She has planned and implemented events ranging in size from 2-18,000 attendees. She is a graduate of The University of South Carolina with a B.S. in Hotel, Restaurant and Tourism Administration.
Kristin is an active member of the Savannah hospitality industry serving 12 years on the Board of Directors for the Savannah Area Tourism Leadership Council (TLC) as well as serving on the Friends of Massie Historic Heritage Center Board for the past 6 years. She previously served on the Board of Directors for both VisitSavannah and the Savannah Downtown Business Association. She was named one of twenty GenerationNext, Savannah Rising Stars in 2011 and received the Tourism Leadership Council Member of the Year award for the 2006-2007 year. She is a member of the Association of Destination Management Executives (ADMEI), Meetings Professional International (MPI), the Professional Convention Management Association (PCMA), Visit Savannah, the Tourism Leadership Council, and the Savannah Area Chamber of Commerce where she previously served as a Chamber Ambassador, and the Friends of Massie. She is also an adjunct professor at the Savannah Technical College in their Hospitality Program.